I've been working remotely for more than 12 years with people around the world. Being both designer and developer give me the privilege to see the bigger picture, make smarter decisions, increase ROI, achieve goals faster and deliver high quality work. I'm highly focused on the end game and frankly just a consummate problem solver.
I've co-founded and shipped more than 5 amazing products and contributed to dozens. I even made a casual game just for fun. What I enjoy the most is to make pleasing and practical products what people love to use.
My creative process is cyclic and iterative based in short sprints within an agile framework. Always aiming for candid and frequent feedback to collaborate more efficiently.
Don't take my word for it...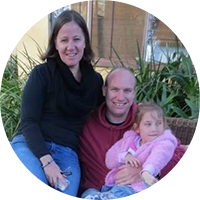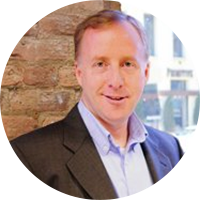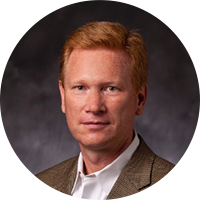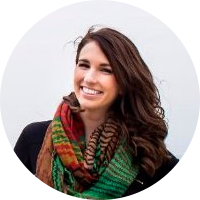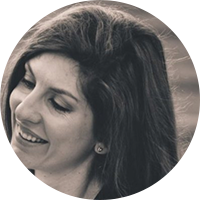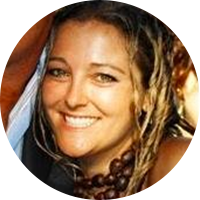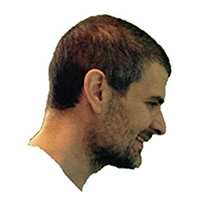 I would love to hear from you...